© Easyway Lancashire 2018 Tel 0800 077 6187
Allen Carr's Easyway to stop smoking has been helping smokers just like
you escape the nicotine trap for THIRTY years now.
Allen Carr's Easyway to Stop Smoking is like no other method, which is
what accounts for our fantastic success rate, the highest independently
measured success rate of any method in the world, selling 15,000,000
books.
We offer you not only a money back guarantee, but also unrivalled aftercare
support through booster sessions, telephone support and even Skype.
Welcome to the Lancashire Clinic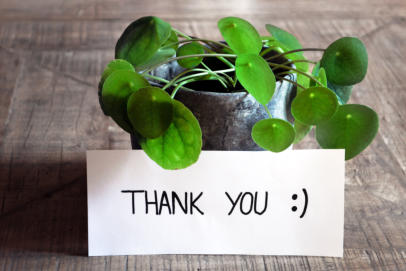 ...Get Smokefree for 2018
A short video of successful clients from the North UK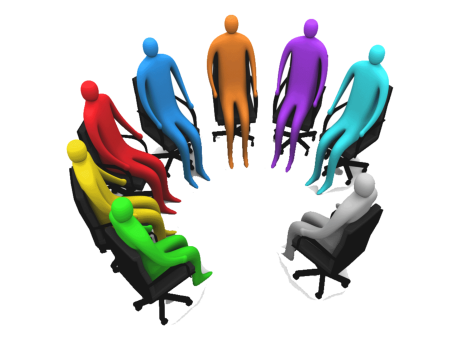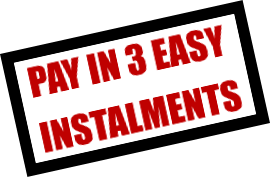 Smoking Employees
cost your company
£4,000 per smoker
per year.
Deal with this here
Vitality Life or Vitality Health Member?
Simply call us on the number above and
we do the rest. There's NOTHING to pay.
Vitality Health or Life Member? It's FREE!
The book versus the clinic
"The book was fantastic, but for
some reason I am still smoking.
Why should I consider going to a
clinic?"
Click here